Why does your company need advanced data analytics?
Data Analytics is a key initiative for every business striving to compete and stay relevant in today's digitally-driven landscape. In a recent Gartner survey of IT professionals, advanced analytics was the top technology category identified as having the most potential to change their organization over the next five years.
Forrester is projecting a $1.8 trillion shift in annual revenue to companies who are embracing a data-driven culture, away from those lagging behind, by the year 2020.
This means if your company isn't already using advanced analytics to make strategic decisions, you could be on the losing side of that shift.
Data-driven organizations are experiencing 30% annual growth.
Forrester Research
Only 41% of senior executives believe a collaborative relationship exists between their company's data and business leaders.
ZS
Zirous has the data expertise you need.
A strategic partnership with Zirous provides the knowledge to turn your data into a wealth of transformative, competitive insights:
We are a sought-after Solutions Services provider located right here in the Midwest. Our talented developers, engineers, analysts, project managers, and strategists come to you with deep knowledge and execution experience to get you actionable business insights and a sustainable data architecture; all of this in a fraction of the time to market and a systematic knowledge transfer to your staff!
Every project looks different and requires personalized, tailored solutions to meet your specific business goals. Leverage our 32 years of top-notch data expertise to efficiently execute a data-driven transformation. Our engagements are project-based, and the results from those projects lead to extensions or renewals 74% of the time.
We have proven, defined processes that get you to results the fastest way possible. Whether you need answers to a specific problem, or you want to strategically equip your entire enterprise with data-driven insights, we can lay out the steps to get you there.
Get everyone marching to the beat of the same drum.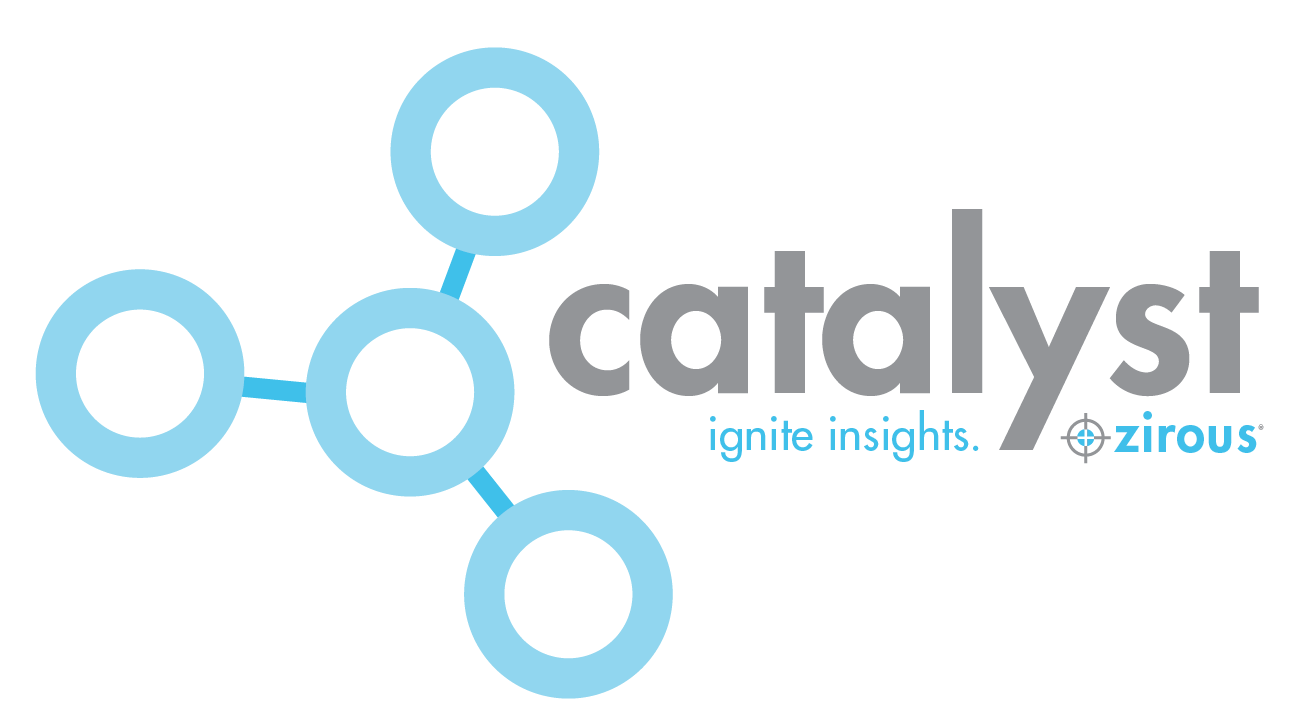 Zirous Catalyst is an in-depth review of your business processes, technical landscape, available data, and staff capabilities.  
Our cross-functional collaborative discussions will break down communication barriers and reveal operational optimizations to establish a data-driven culture throughout your organization.
Out of Catalyst, our experienced consultants will provide a Unified Analytics Strategy detailing the best course of action to transformative business insights through advanced analytics.
Interested in learning more? Request additional details here.
Partnerships & Technologies


Our Hortonworks and Splunk partnerships allow us to leverage industry and technical resources when implementing the very latest Hadoop and advanced data analytics technologies available to our clients.

Our long-standing partnerships with Oracle and Microsoft mean we are experts in working with their products, including Oracle Cloud and Azure.
Data Analytics Case Studies
Learn how we've helped organizations prove the ROI on their marketing tactics.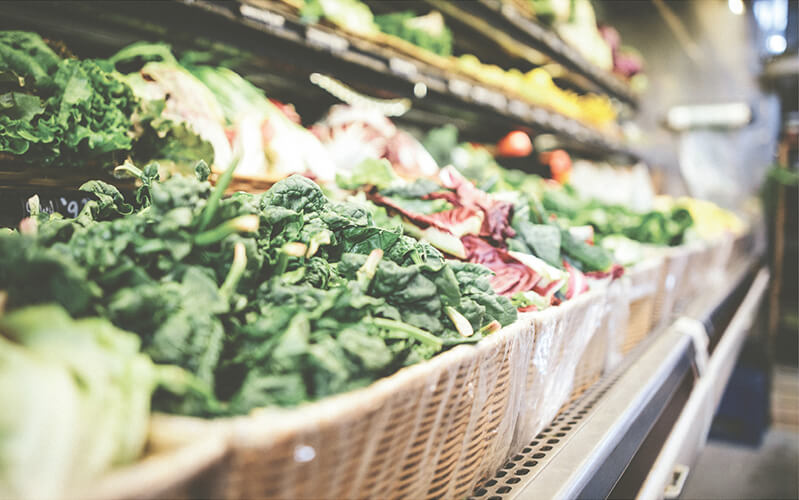 How Sentiment Analysis Improved Customer Experience and Informed Business Decisions at a Regional Grocery Store Chain
An employee engagement and rewards company consults with clients to identify ways to drive customer and employee loyalty through planning, organizing, and executing incentive programs, travel, and events. This company…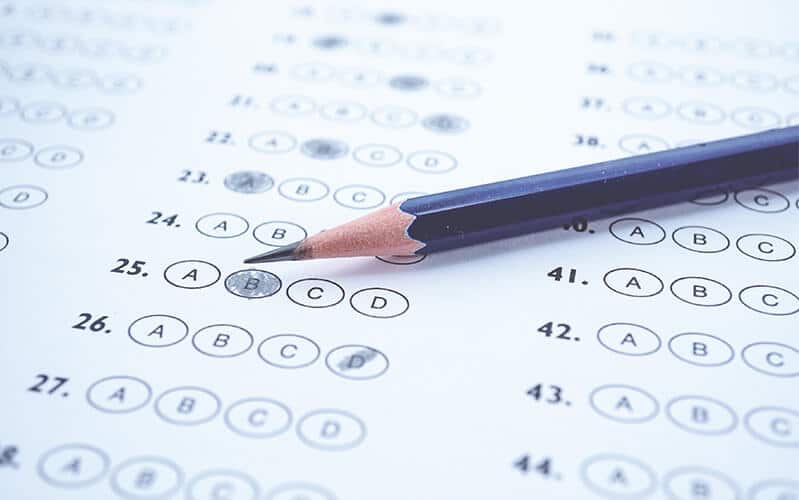 How a National Standardized Testing Company Improved Their Customer Experience Through Real-Time Analytics
Data Analytics Blog Posts